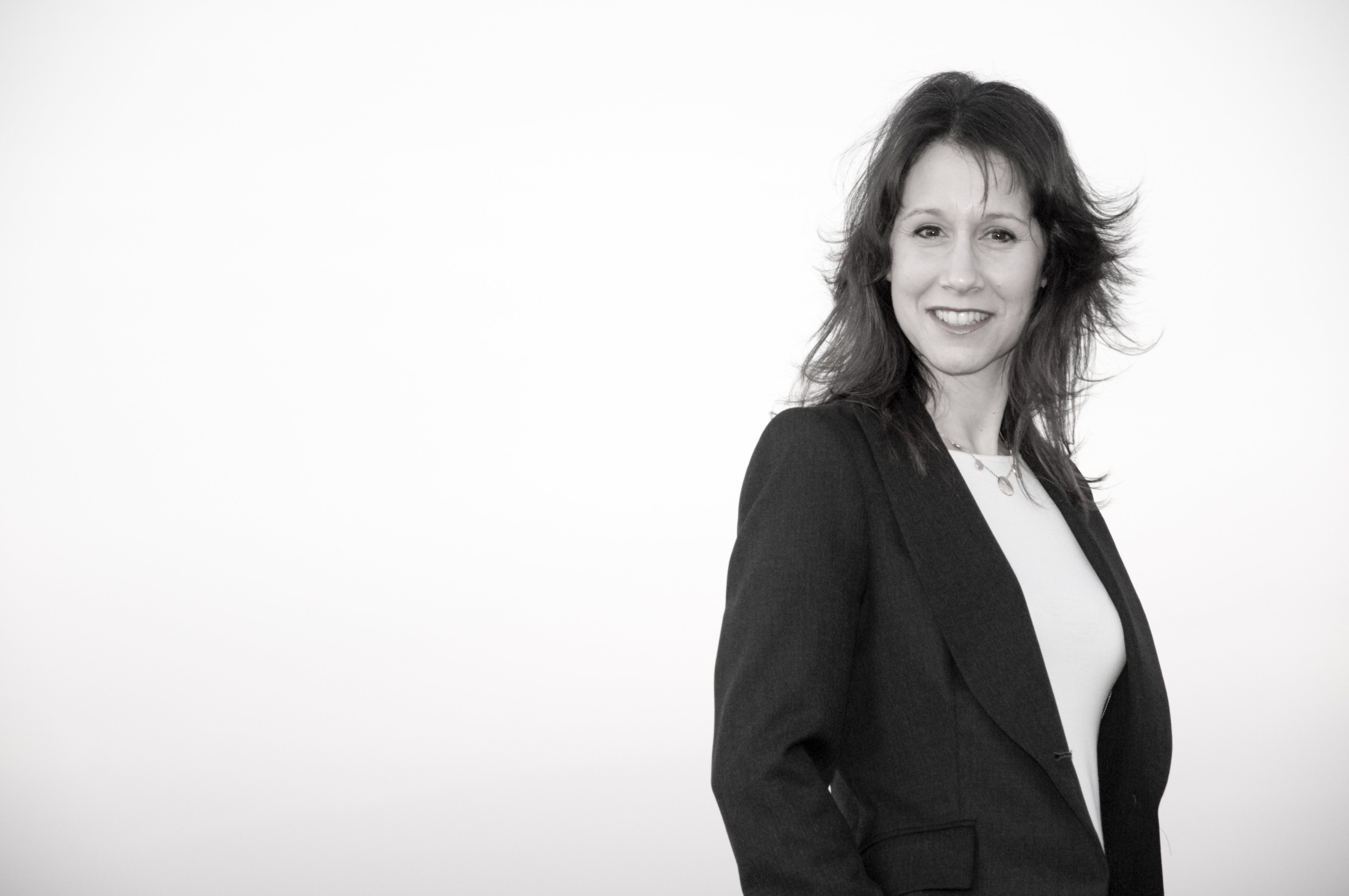 Inbal Kfir-Talmon
is an executive organizational consultant with vast experience in providing services to Israeli as well as Global
Companies
.
Inbal's extensive corporate experience includes several successful VP Human Resources positions in international and global organizations.
Since 2007, Inbal has served as an organizational consultant specializing in managers, team and organization development.
Inbal's customers are the leading companies in the Hi-Tech
industry
. Inbal specialize in the Hi-Tech industry for many years and by that she is able to provide an add value of the market & its challenges to the managers.
Inbal Carries a BA, Cum-Laude, in Social Studies as well as MSC, Cum Laude, in Organization Behavior from the Recannati Management business school of the Tel Aviv University.
Inbal is also a graduate of a two year program for group facilitators in business organizations and an international coaching program by CTI (Coaching Training Institute).
Main Services:

Manager's Development Workshop – The program provides practical managing skills and tools for managers. The program's success is indicated by a change in the manager's perception, behavior patterns, and acquired routines that enable managers to perform their duty and achieve their own goals with greater effectiveness, improve their contribution to the company goals thus becoming more valuable members to the organization

Team Building – The business success of any corporate is largely based on the performance level of an organization foundation element – Work Teams. Indentifying the most significant work-teams in an organization, assessing their effectiveness level and finding ways to improve their team work skills and approach is key to the evolution of any organization. Team building activity is intended to achieve a breakthrough in the team's performance, synergy and efficiency, achieving any team's target – a whole greater than the sum of its parts. In case of Management Team Building, the program is intended to improve the management's commitment to common goals, building a sense of collecting responsibility to management goals and plans, to define and improve interfaces between management members and consequently improve working relations in the team and stabilize working methods to realize the sense of commitment and responsibility into results.
Executive Coaching is intended to assist an executive manager realize his or her potential in the organization as a managing professional and a leader. Executive Coaching provides the manager with new tools and skills in accordance with his/her evolvement needs and expands his professional 'performance envelope'. The coaching process consists of observation and investigation as well as practical training. The process enhances the mangers awareness to his or her behavior patterns and their effect on the people/teams the manager works with and the organization in general. The working process also aims to align the manager's goals, ambitions and values with the organization goals.
Consultant to Human resources managers and HR teams. In her 16 year record as VP HR in various companies in different stages of evolution Inbal has acquired vast experience in managing an array of HR related situations: Start-up rapid growth cycles, Mergers and Acquisitions, maintaining organizations vitality thru downsize cycles, Evolution of companies from local to international and from international to global organizations. Inbal shares this experience and provides knowledge and support as a 'behind the scenes' consultant to VP HRs empowering the VP HR and his team who face the organization. This activity is measured by the enhanced perception of the organization of the VP HR as a leading HR figure and as a provider of value added to the company's performance.